We Create
Exceptional Experiences
When people experience your brand, every small interaction – in the store, at an event, on the website, on social media – should lead to experiencing the core of your brand.
We help you craft the core of your brand's identity so that every glimpse customers have of your brand guides them deeper into the full experience of who your brand is, what you do, and why it matters.
Before building up the structure of your brand we uncover the most basic elements of what it stands for and magnify its core values and character.
We help create, refine, and refresh the visual and verbal pieces of your brand's story so that your brand's expression always perfectly aligns with your brand's essence.
We use analytics and trends data to continually determine the most effective way for your company to communicate its key message across multiple platforms and channels.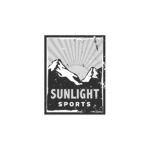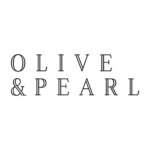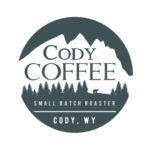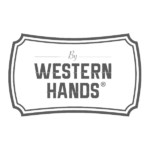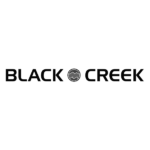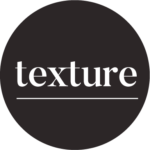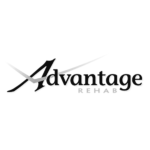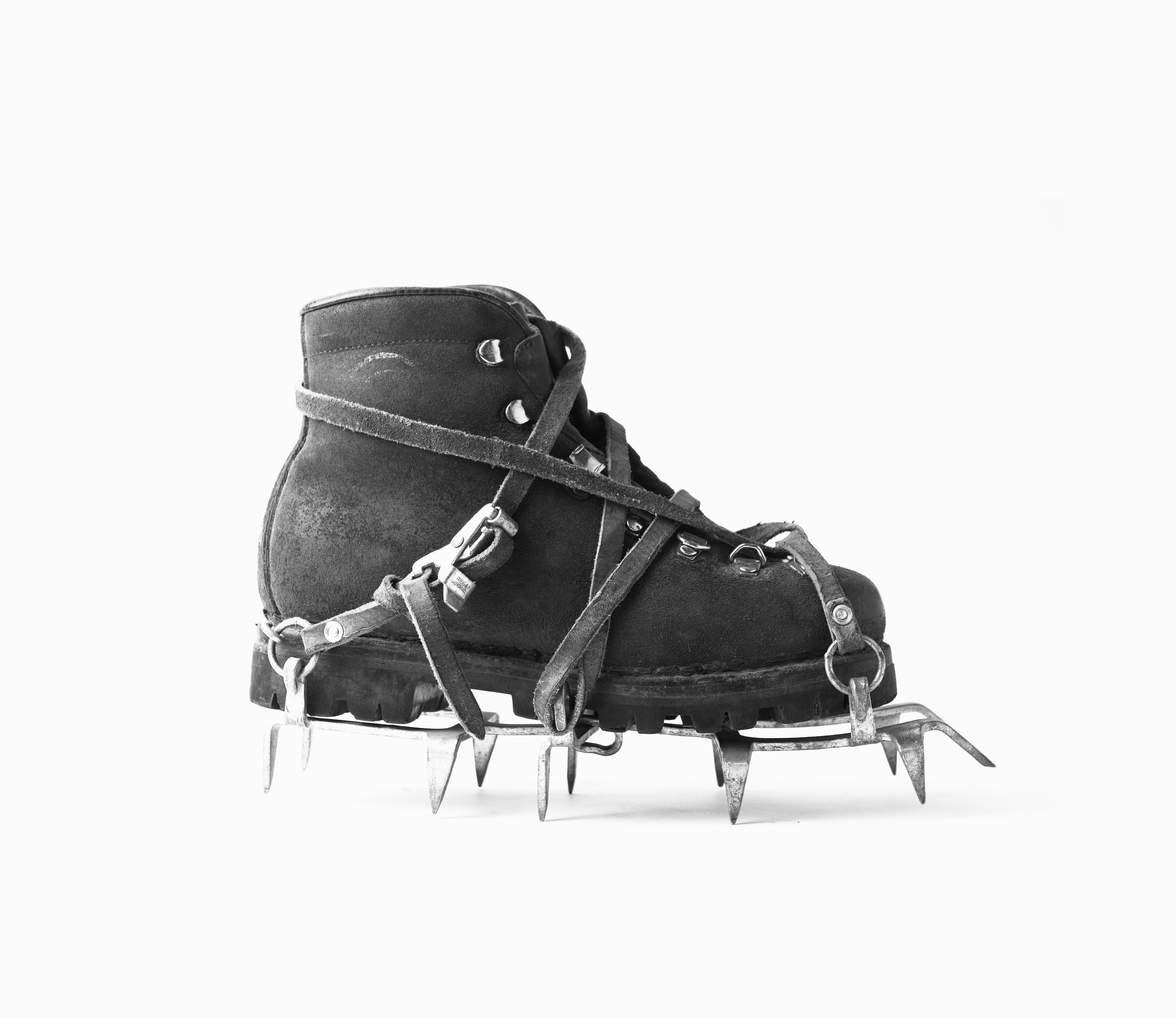 With our aim to deliver creative solutions to meet your business' evolving goals. This is a partnership, and it's built to last.
accounts@tiltshiftbrands.com 3072967079