Who says you need to go to a big city for fashion?
With a 15 minute drive to a tucked away piece public land, we found ourselves upon the perfect backdrop to shoot the fall story for Indigo Boutique's store. It was the perfect truck, a beautiful Wyoming evening and we had models (and horses) that balanced the high-end boho feel with deep-rooted Wyoming vibes. Who knew floral jumpers would go so well with the family ranch truck?
Location: Buffalo Bill Reservoir, Cody, Wyoming
Client: Indigo Boutique
Mood: Indie, Boho, Western, Wanderlust, Warm but Modern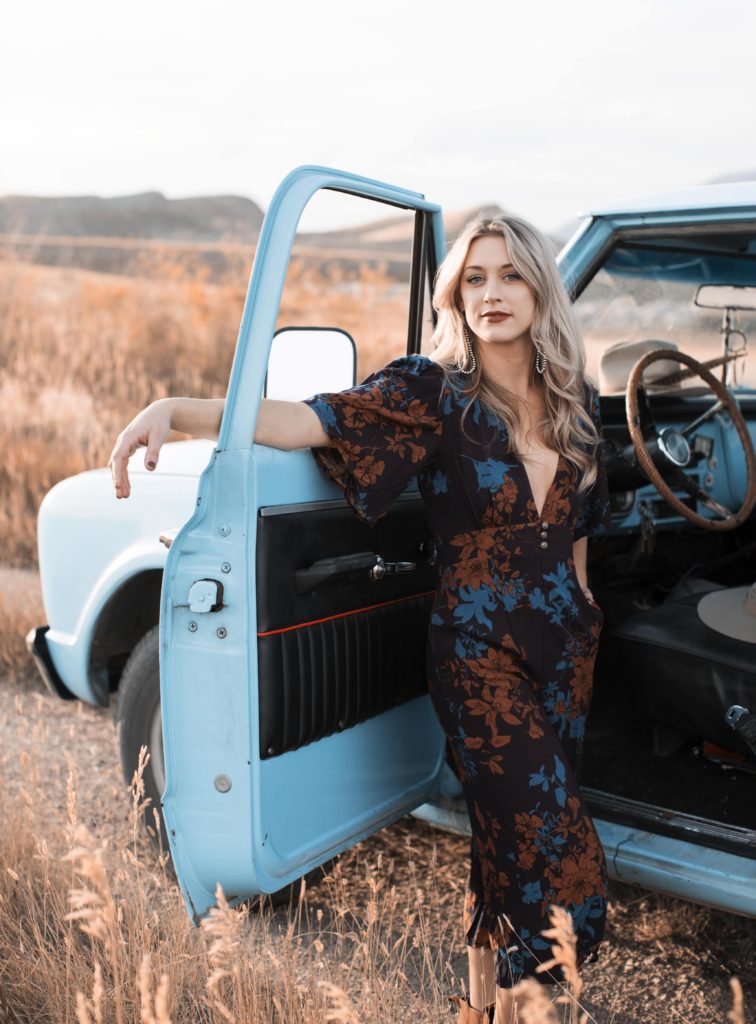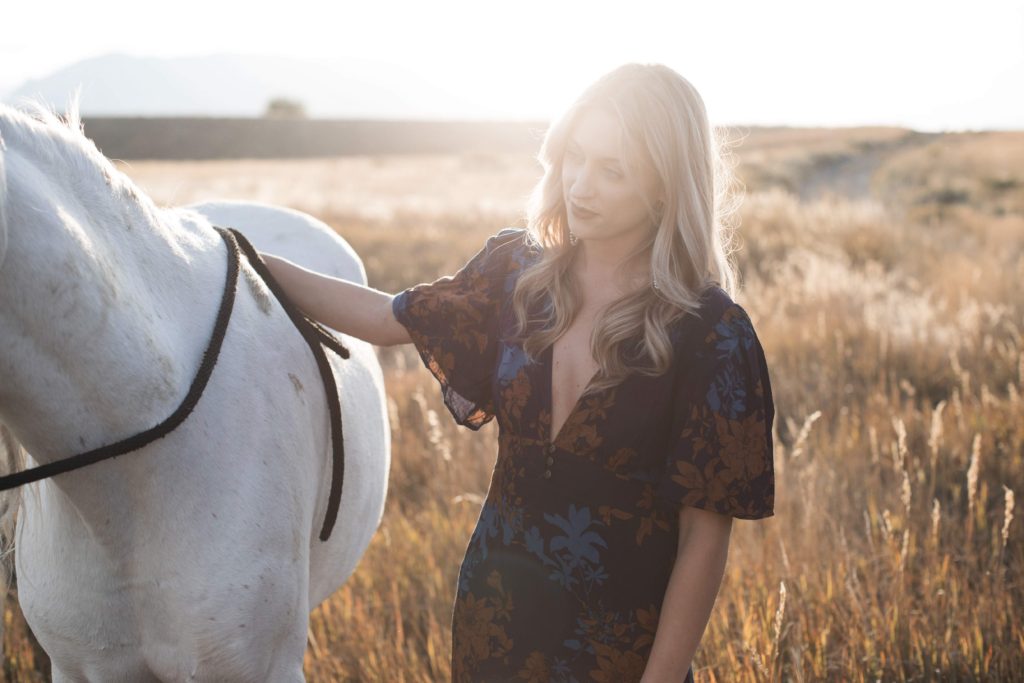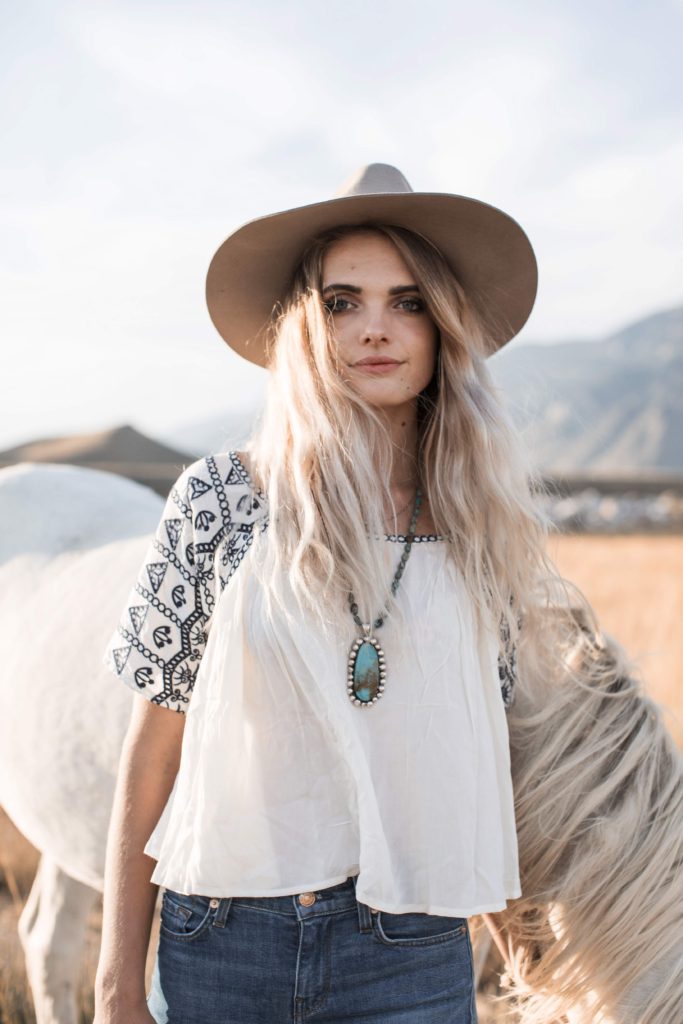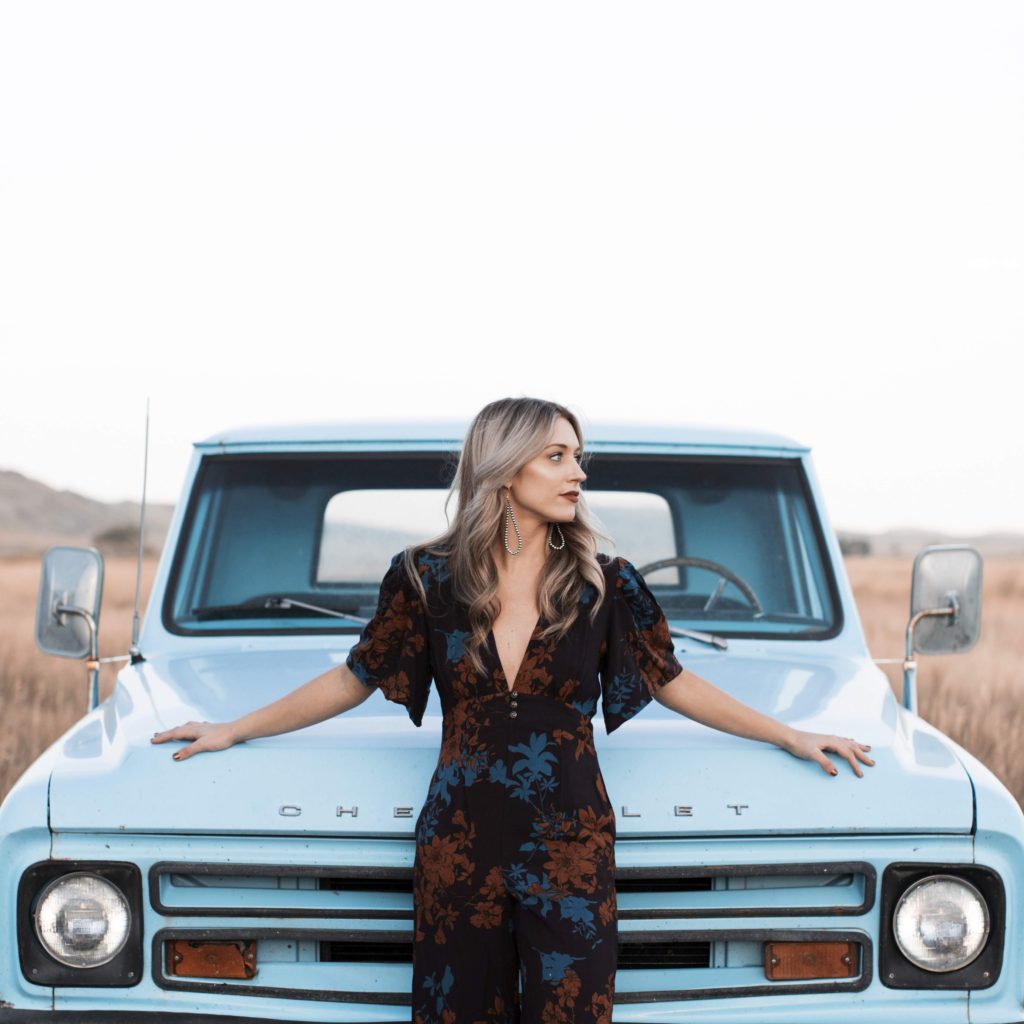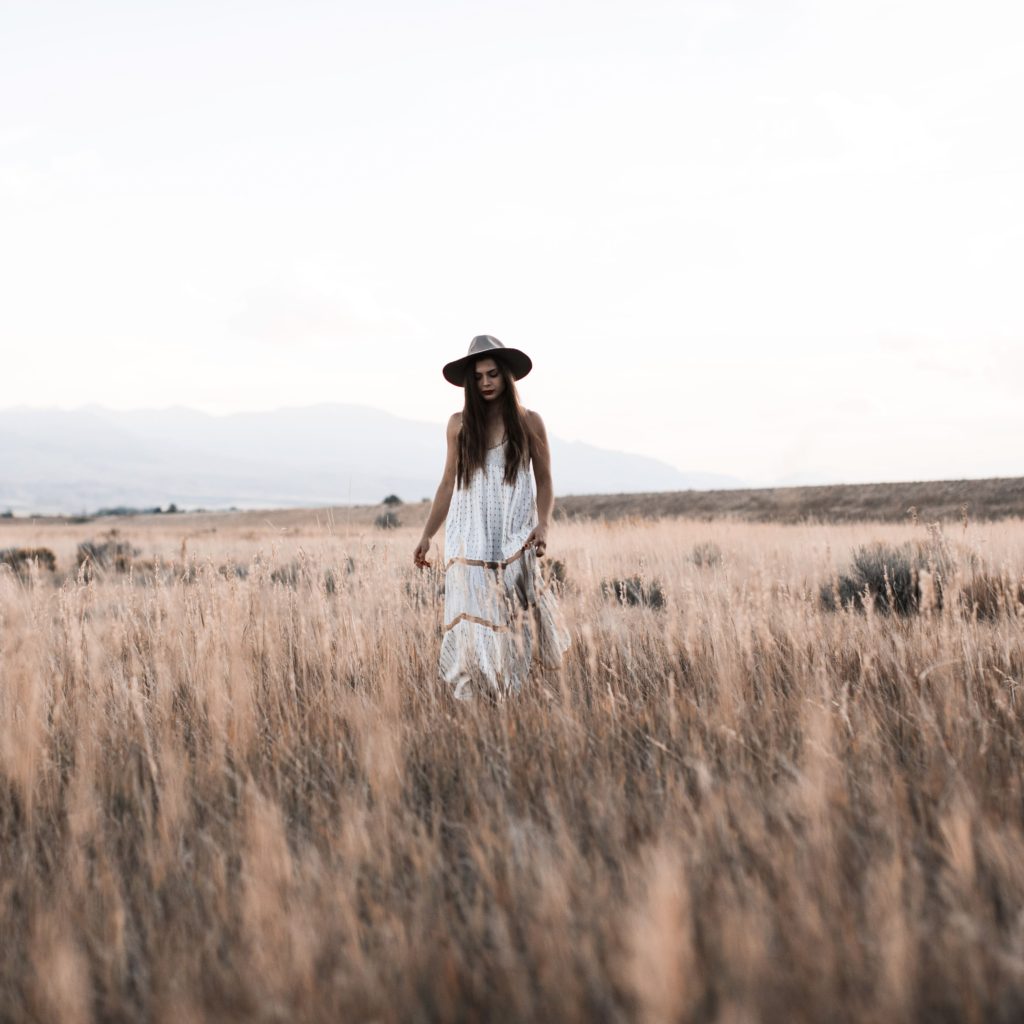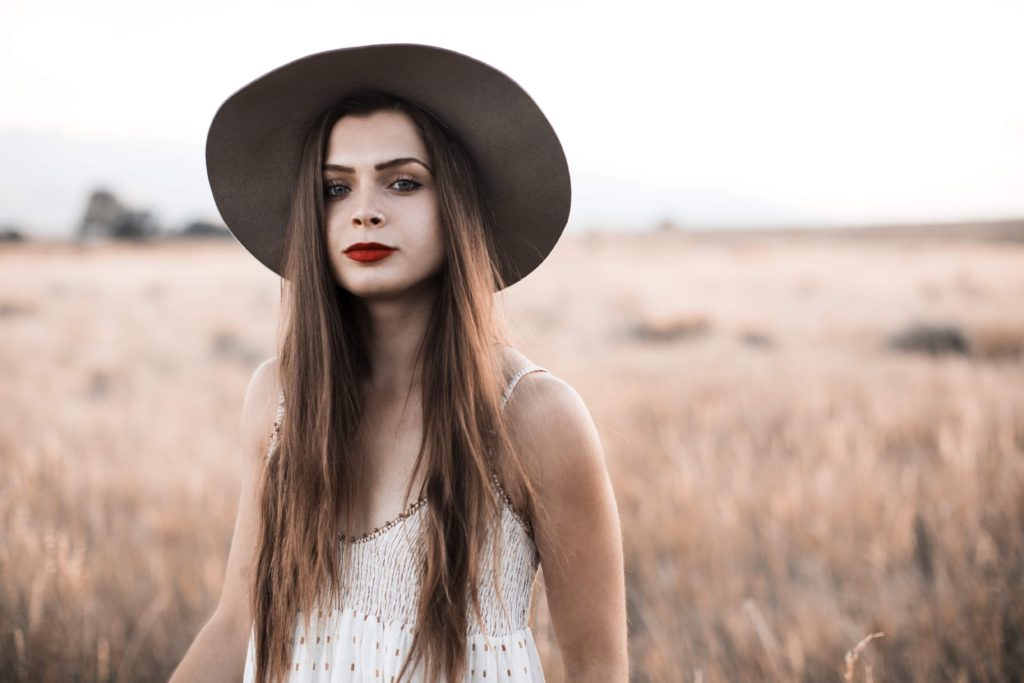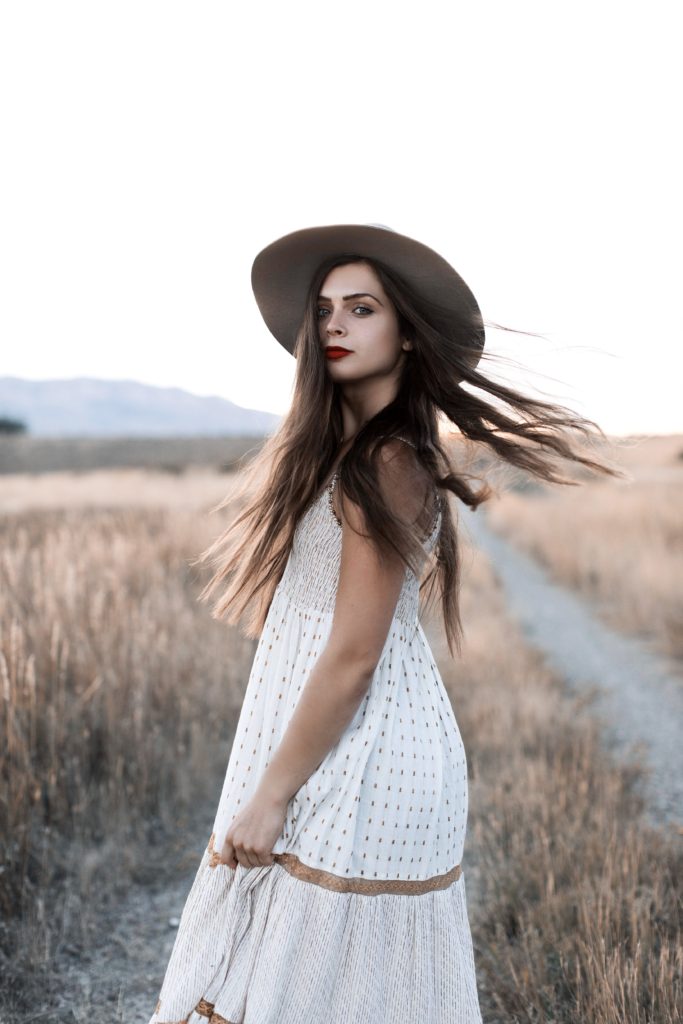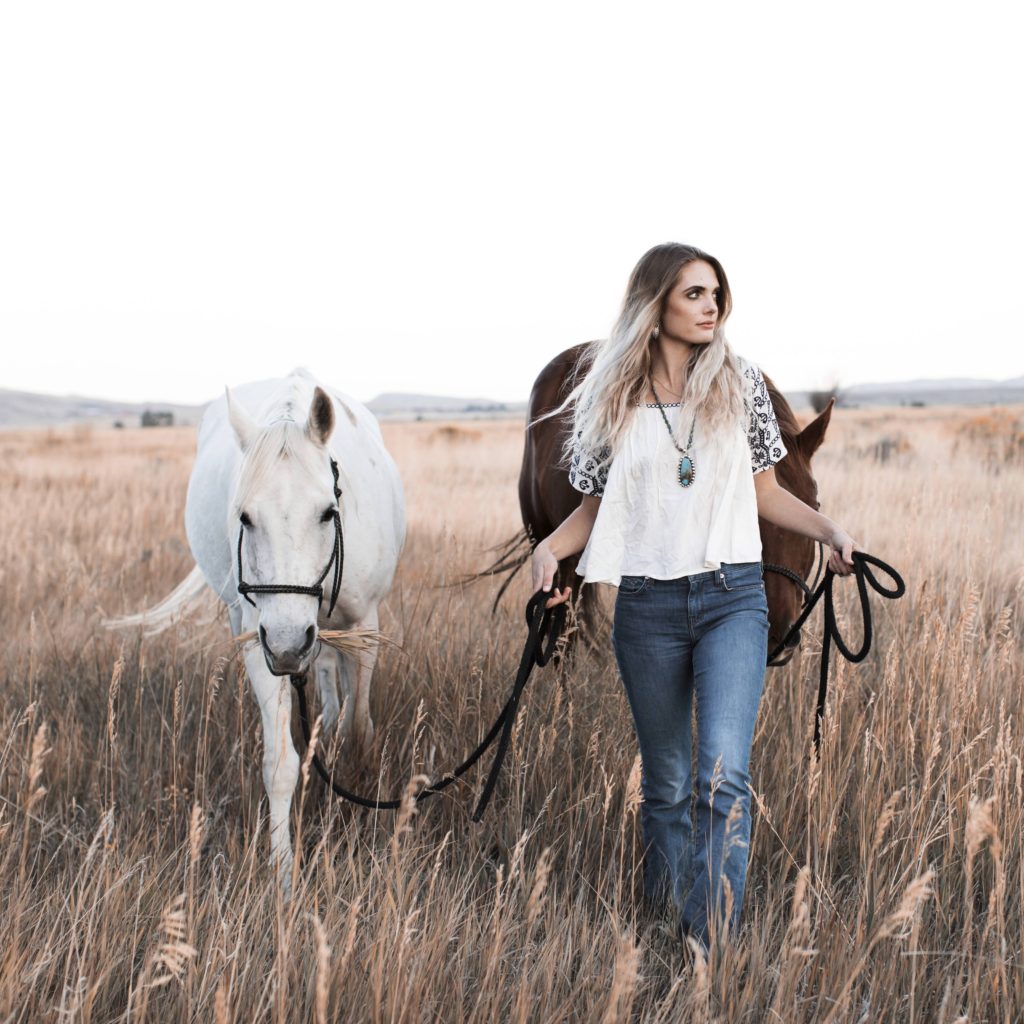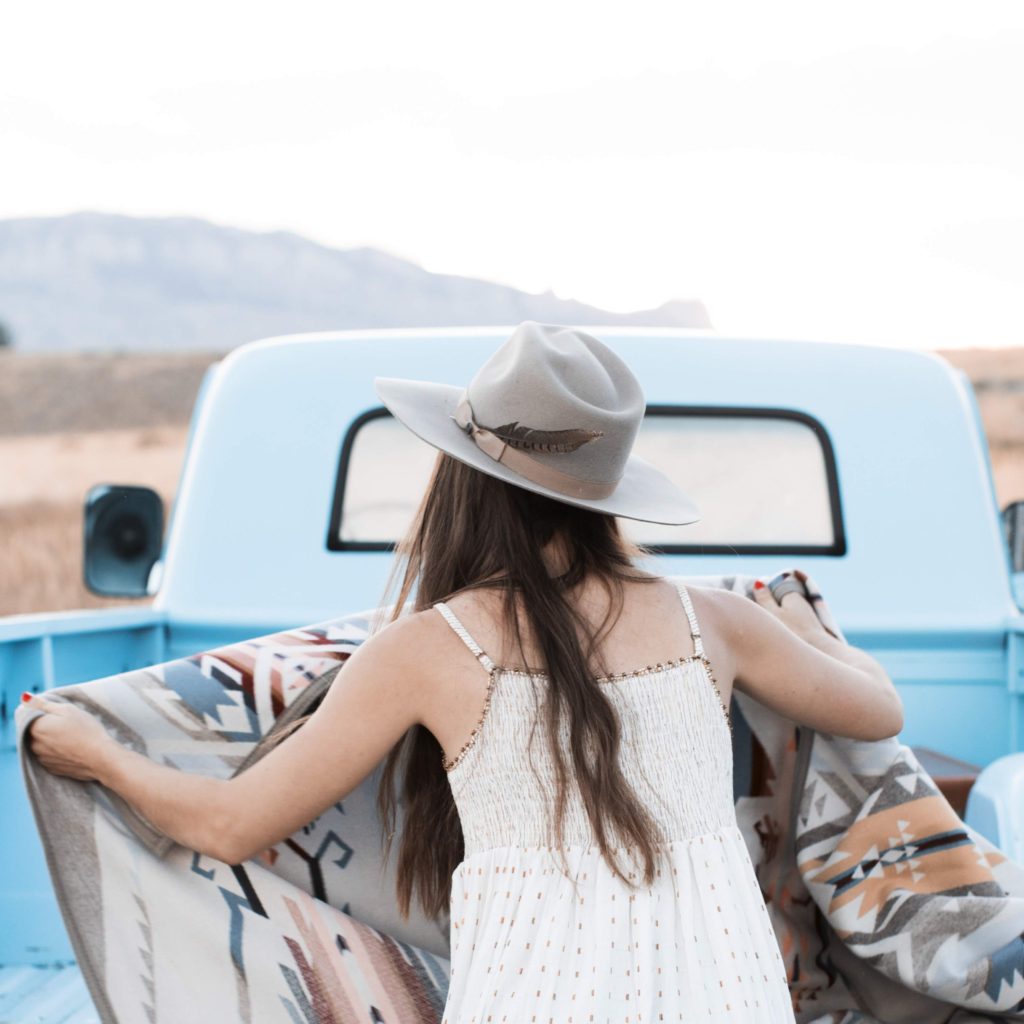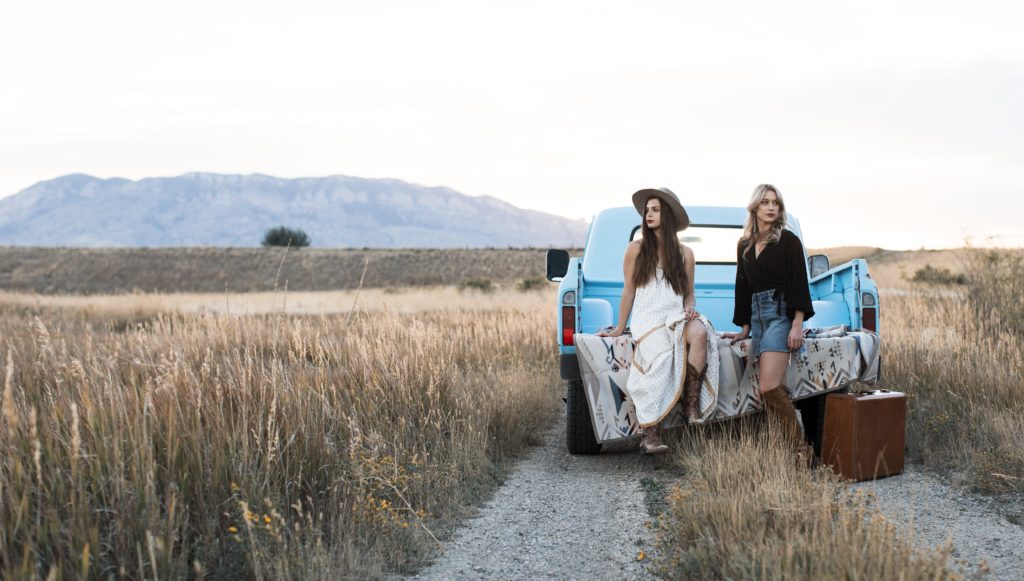 This is one of my favorite shots of the series, simply because there was SO much else going on at the time. In order to get such a long shot of the field, we had nudged the horses to graze elsewhere – thus giving us a simplified background so the stars were the girls. Turns out that a simple nudge to the left also means 'time to head home' for our trusty steeds. The two immediately broke into a trot with sights of home and left poor shop owner, Taylor, sprinting after the horses. While we turned our sights onto the last minutes of sunshine, the sounds of distant hooves filled the air. Sorry, Taylor. We'll bring our own posts next time.