Passionate About What We Do
We are a team of creatives, entrepreneurs, and outdoor enthusiasts.
Founded by Megan Baumeister, Tilt/Shift was born out of a love of photography and a passion for creating brands that make a difference and can adjust to an ever-changing business landscape.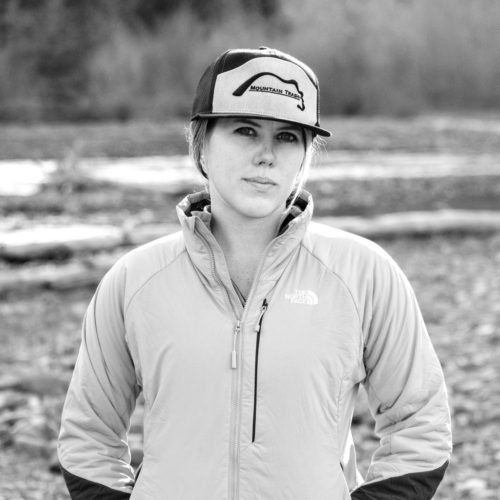 Megan is Tilt/Shift Brand's founder and fearless leader. She has a passion for community involvement and helping clients achieve their goals through brand creation. She graduated from Northwest College with a degree in photographic communications and has extensive experience in the branding, marketing, and advertising industry. She founded Tilt/Shift Brands out of her love for photography and her passion for creating brands that make a difference.
When she's not in the office, Megan is typically spending time in the great outdoors with her husband, Christian, and doggo, Kaia. They love to hike, climb, bike, backpack, run, lift, ski, snowshoe, etc. –– and as long as the weather in Wyoming holds up, you can bet your bottom dollar they're outside exploring.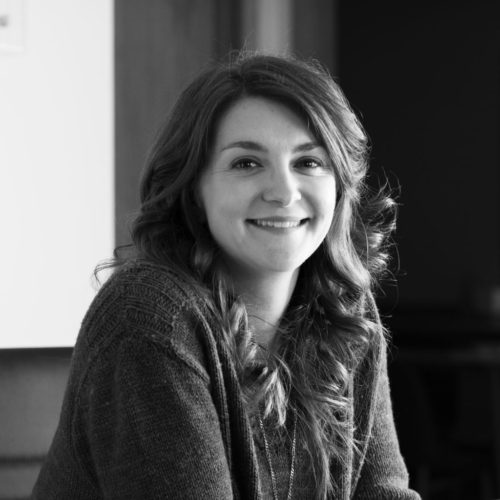 Janie has joined the Tilt/Shift team as Project Manager and works closely with staff and clients to help ensure a top-notch, quality client experience. Leading up to her role in Tilt Shift, she began her adventure of organizing the Buffalo Bill Cody Races here in Cody. She looks forward to integrating those skills and continuing to foster her enthusiasm for community involvement and development.
Originally from Kansas, Janie found herself ranching on the South Fork in Cody, and never looked back. When not working hard in the office, she is most likely running trails on the south fork or tagging along with Cody's local Running Crew.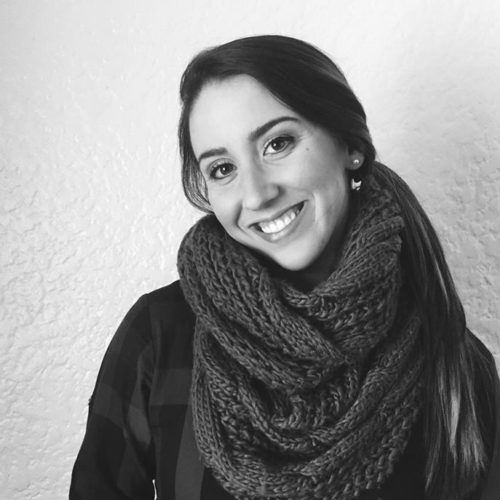 Acadia is a copywriter, public relations specialist, and content creator for Tilt/Shift Brands. She loves working with people and finds joy in helping businesses develop impactful brand identities. She attended the University of Wyoming and received her Master's Degree in Communication with an emphasis in public relations and political communication. Her professional experience includes working for the U.S. Senate in Washington, D.C., and for the University of Wyoming as a PR specialist and public speaking instructor.
As a native of Boston, Acadia has always had a passion for sports and traveling. Her family relocated to Cody in high school where she developed a love for the west. She and her husband now live in Charleston, South Carolina and where she works for Tilt/Shift remotely. Outside of the office, you'll find her enjoying the outdoors, exploring new places, and spending time with her doggo, Ryder.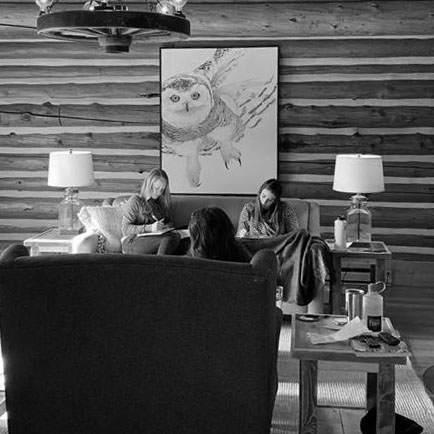 At Tilt/Shift Brands we value our community and enjoy working with the talent in and around Cody. When creatives band together to develop meaningful content for brands incredible things happen — and we love being apart of it.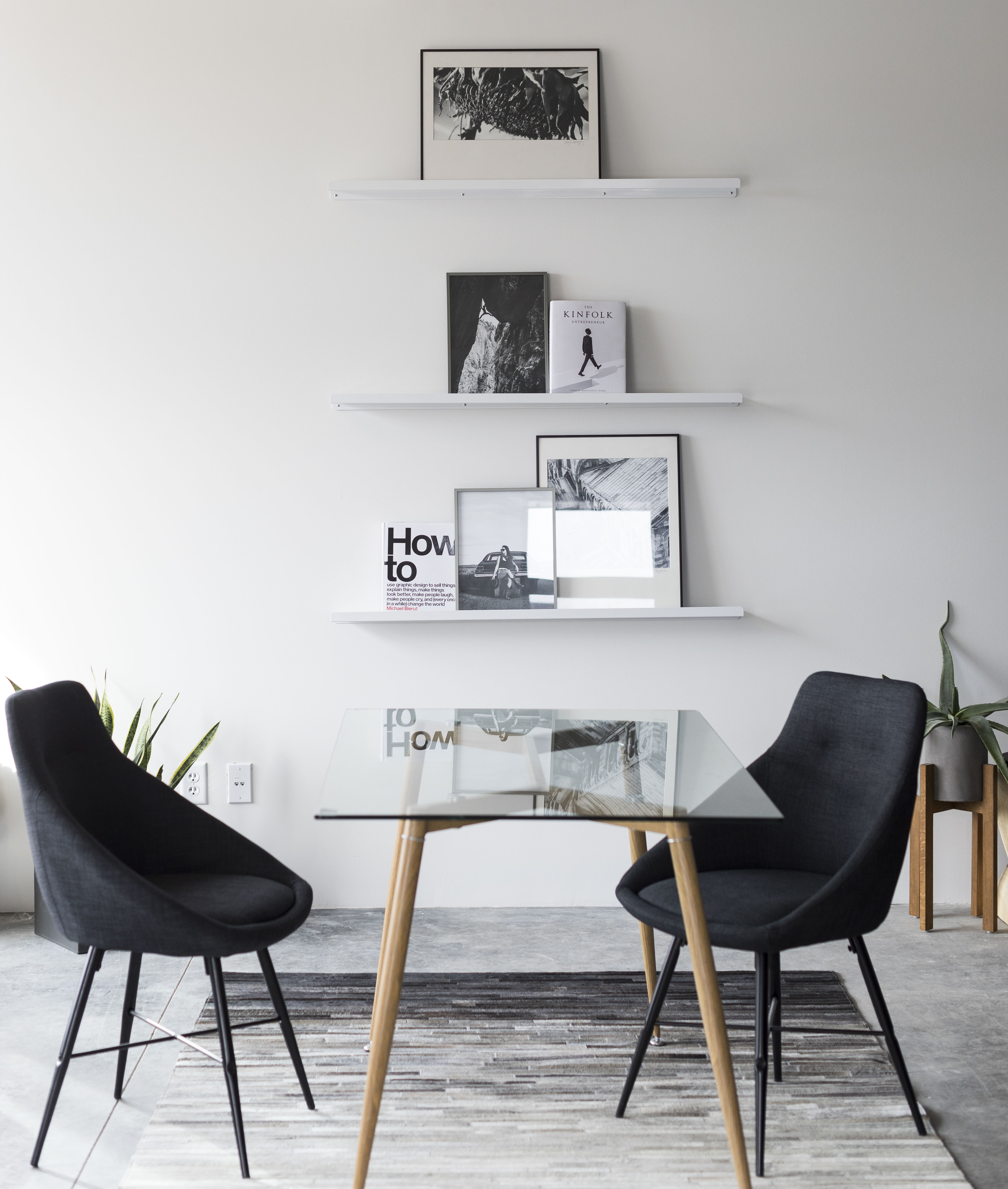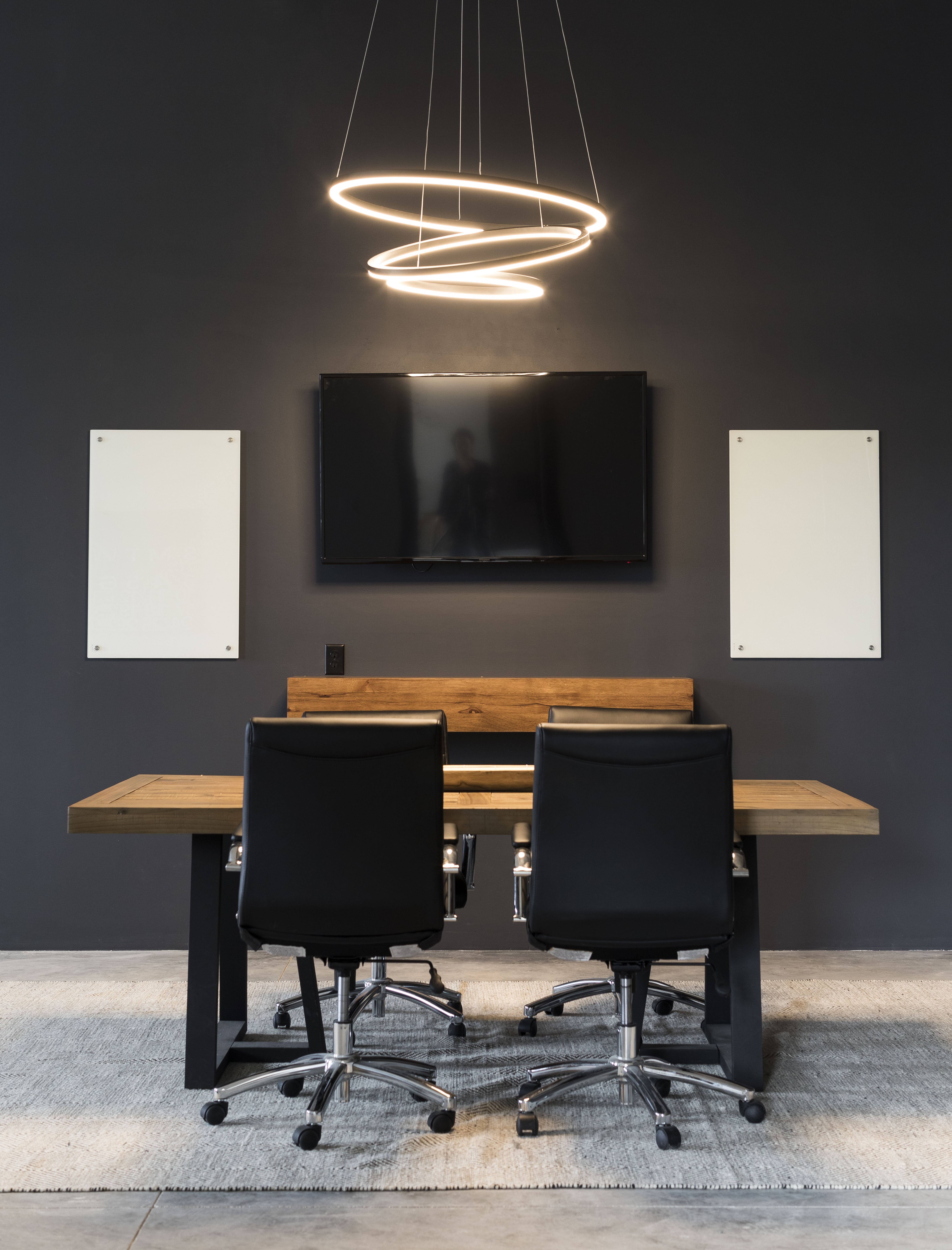 OUR SPACE
At Tilt/Shift, we wanted to build a space that we could use to meet, work, and utilize as an on-site studio. With views of the distant mountains and a rolltop door for photos and gatherings alike, we've found a workplace paradise at the end of the world.