Our First Shoot in the Front Office
OLIVE & PEARL has been one my favorite brands to shoot – both out of pure creativity and because glass can be such a wonderful, incredible challenge to light well. Off-white candles within reflective surfaces on white backgrounds can make for some of the most entertaining light-blocking techniques to remove unwanted highlights (queue foam core boards here).
What we aim to create is a minimalist, feminine, and beautiful showcase of not only each season's new fragrances but also to convey a mood that each fragrance brings.
This was the first shoot in the front office portion of the new Tilt/Shift space, and let's just say it was highly effective. With late afternoon light and moody blue walls to bounce light and color, we were left in awe of what was created in such a small but efficient space.
Location: Tilt/Shift Studio
Client: OLIVE & PEARL
Mood: Floral, Moody, Spring, Elegant, Clean
Lenses used: Just a 50mm 1.8. It's my dream lens for products like this.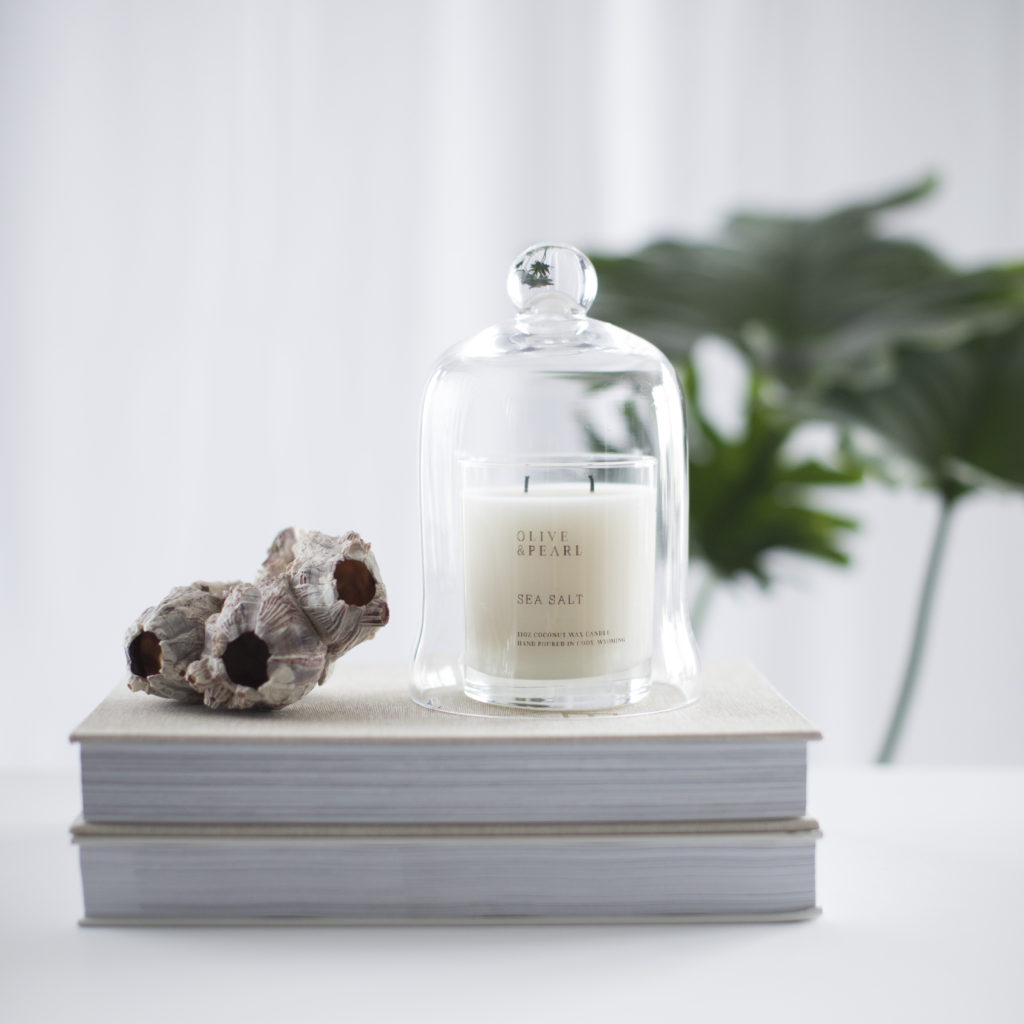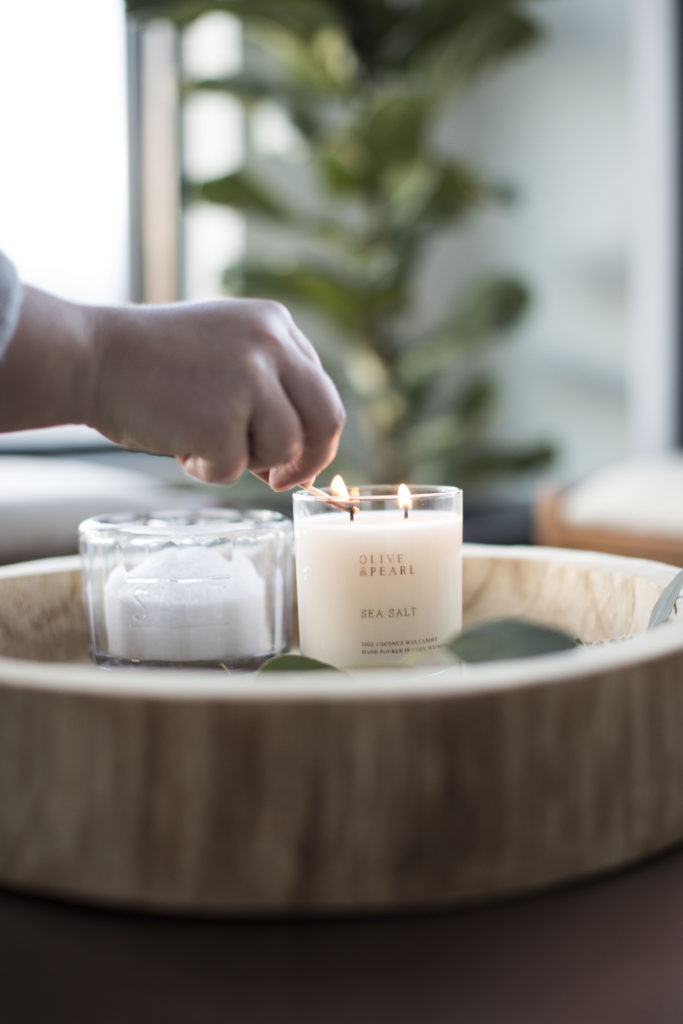 With ever-changing light in the late afternoon hours, our setups were rapidly changing to accommodate the light pools that would gather on the edges of the space.
This Orange & Blossom paired well with its cool background and freshly cut orange. We quickly grabbed a small reflector (a.k.a. white magazine holder) to bounce back light on the candle to separate it from the background.
What was left was a photograph that checked off every complimentary contrast box in the book. It's a set that's quite outside of the usual O&P color range (black, white, green and blush pink), but felt like a fresh early summer breeze that we couldn't ignore.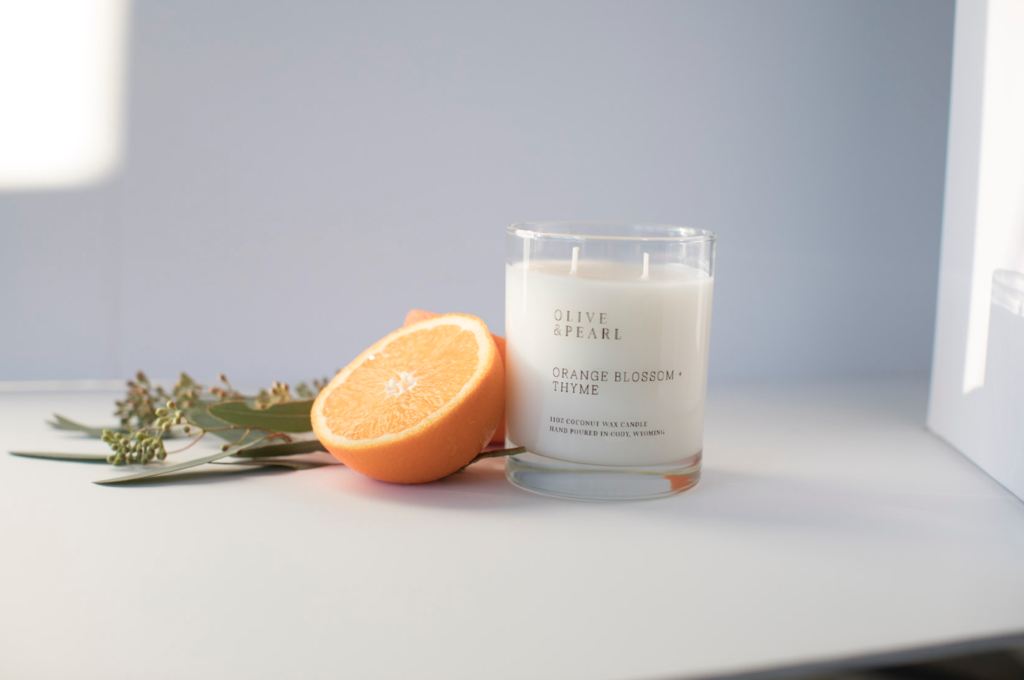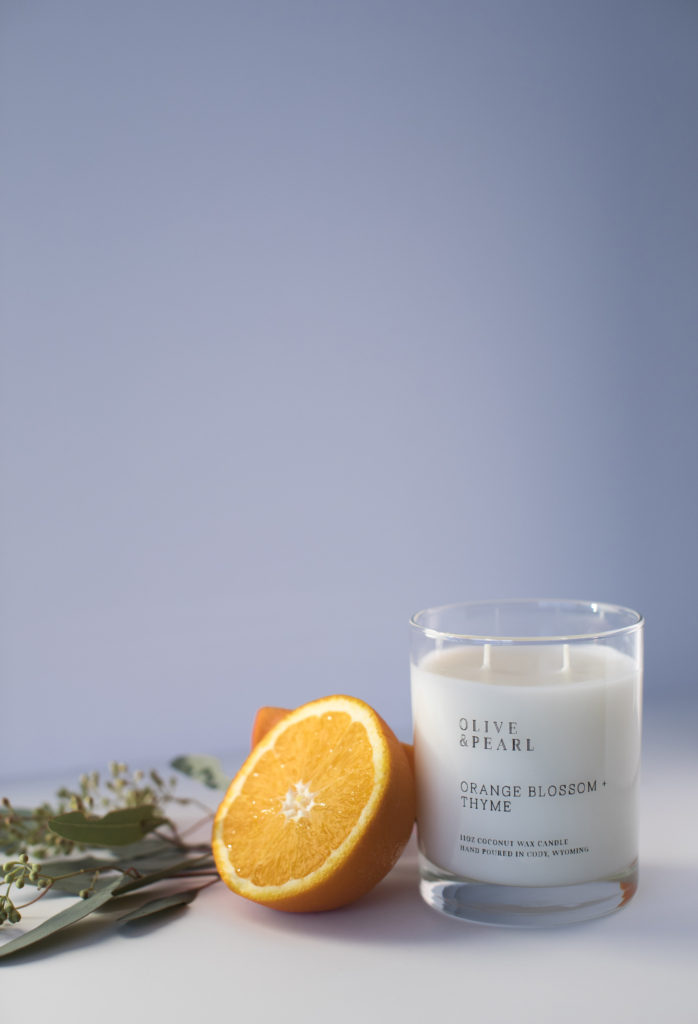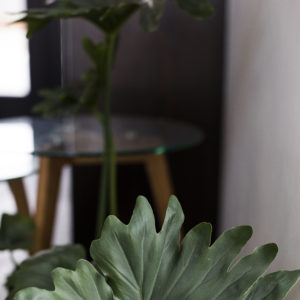 Light and shadow also brought us to an organic and subtly textured background to place our Rose shot in. For this shot, we wanted to have depth and texture in the background – not just a flat, monotone wall that didn't help tell a story.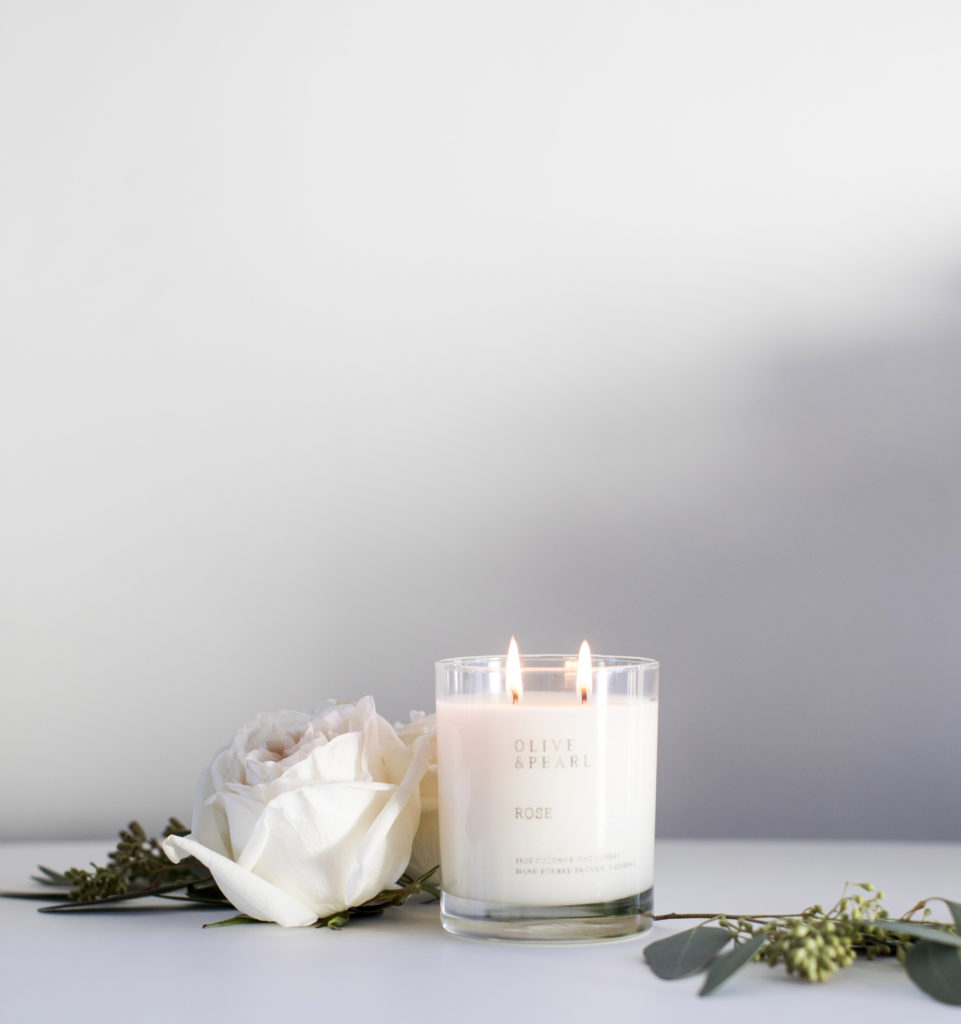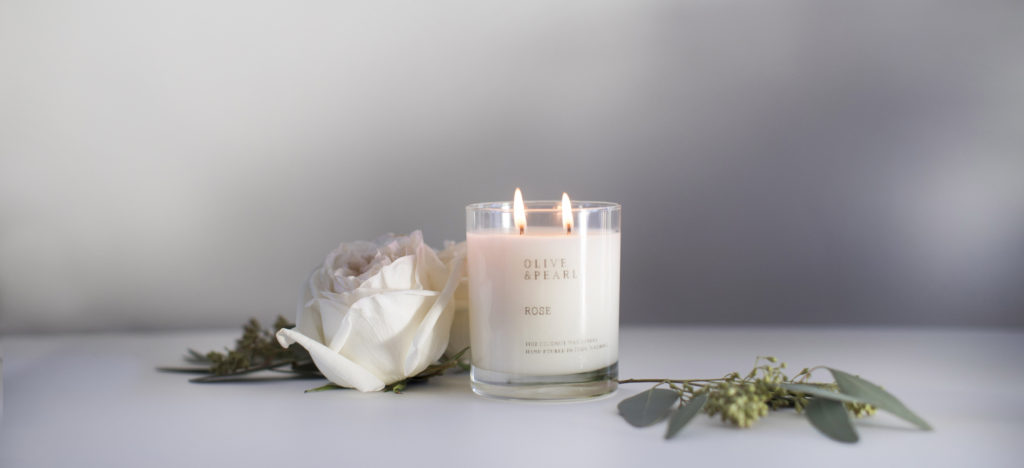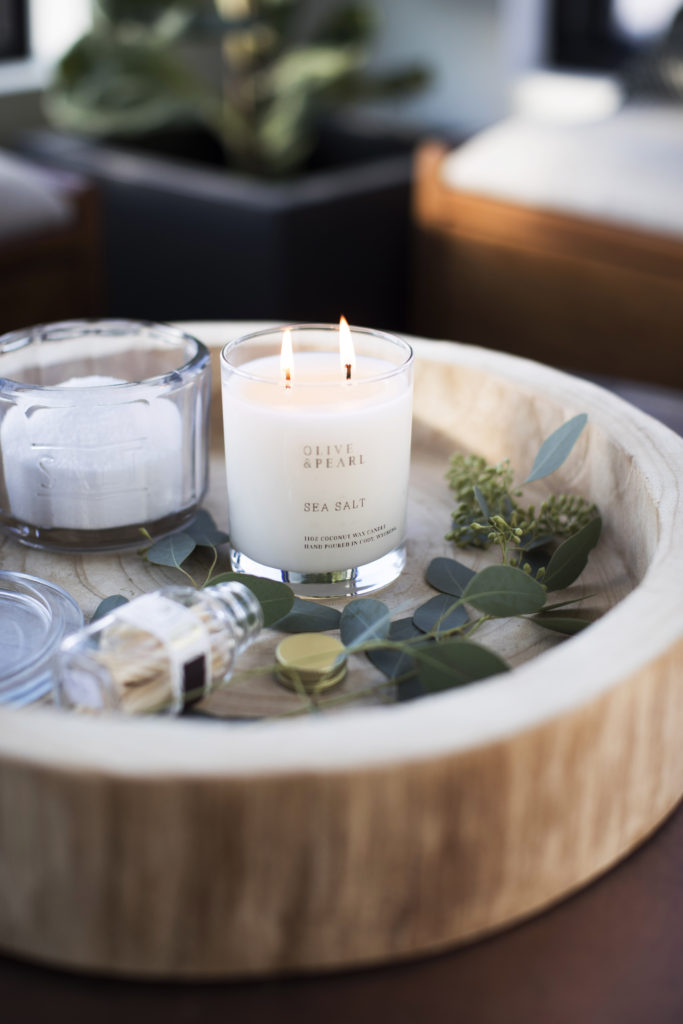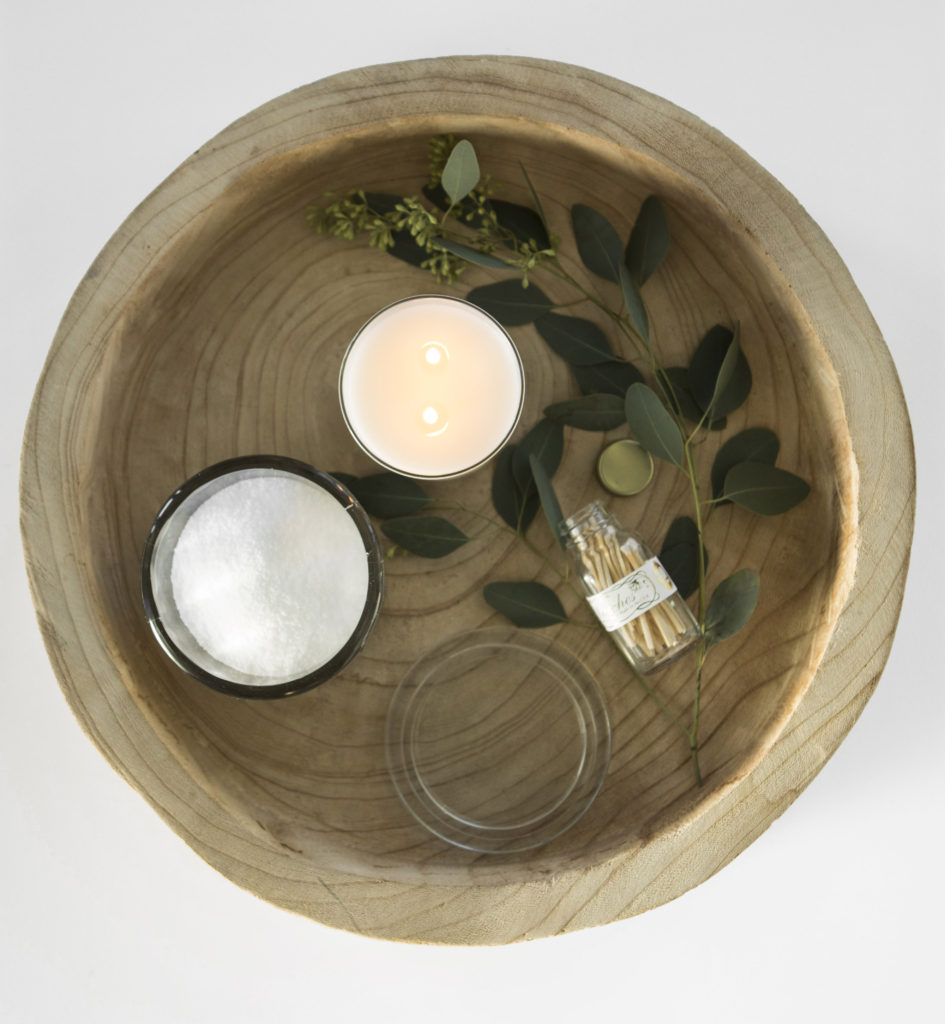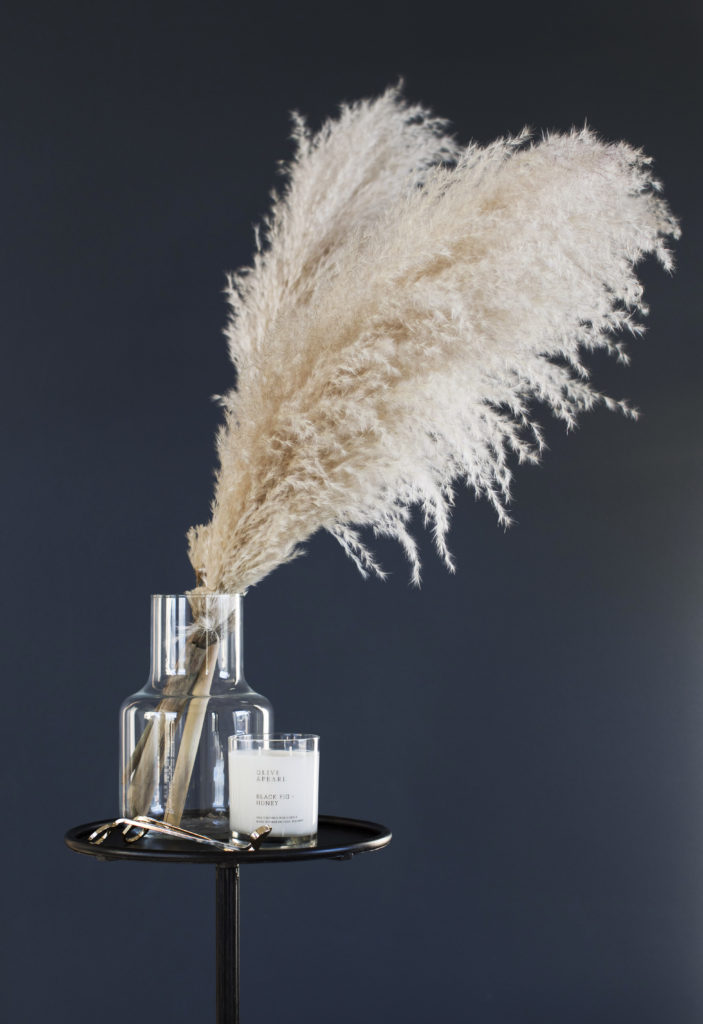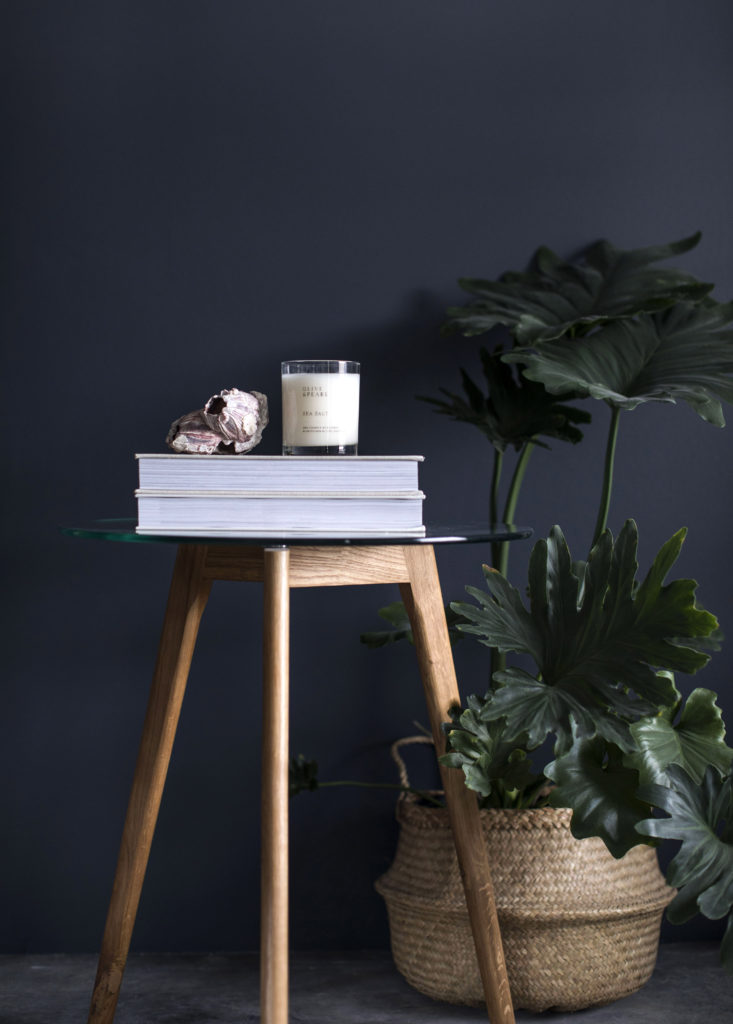 Interestingly enough, the first and last photograph of this series was shot 180º of each other. While the white, airiness of the conch shell amidst the white background felt airy and floral, the deep blue wall on the opposite side seemed to echo the crisp, early morning air that Sea Salt could also depict. We're still torn as to which one we like more.
Visit OLIVE & PEARL's Instagram feed and see these photos in action.