Passionate About What We Do
We are a team of creatives, entrepreneurs, and outdoor enthusiasts.
Founded by Megan Baumeister, Tilt/Shift was born out of a love of photography and a passion for creating brands that make a difference and can adjust to an ever-changing business landscape.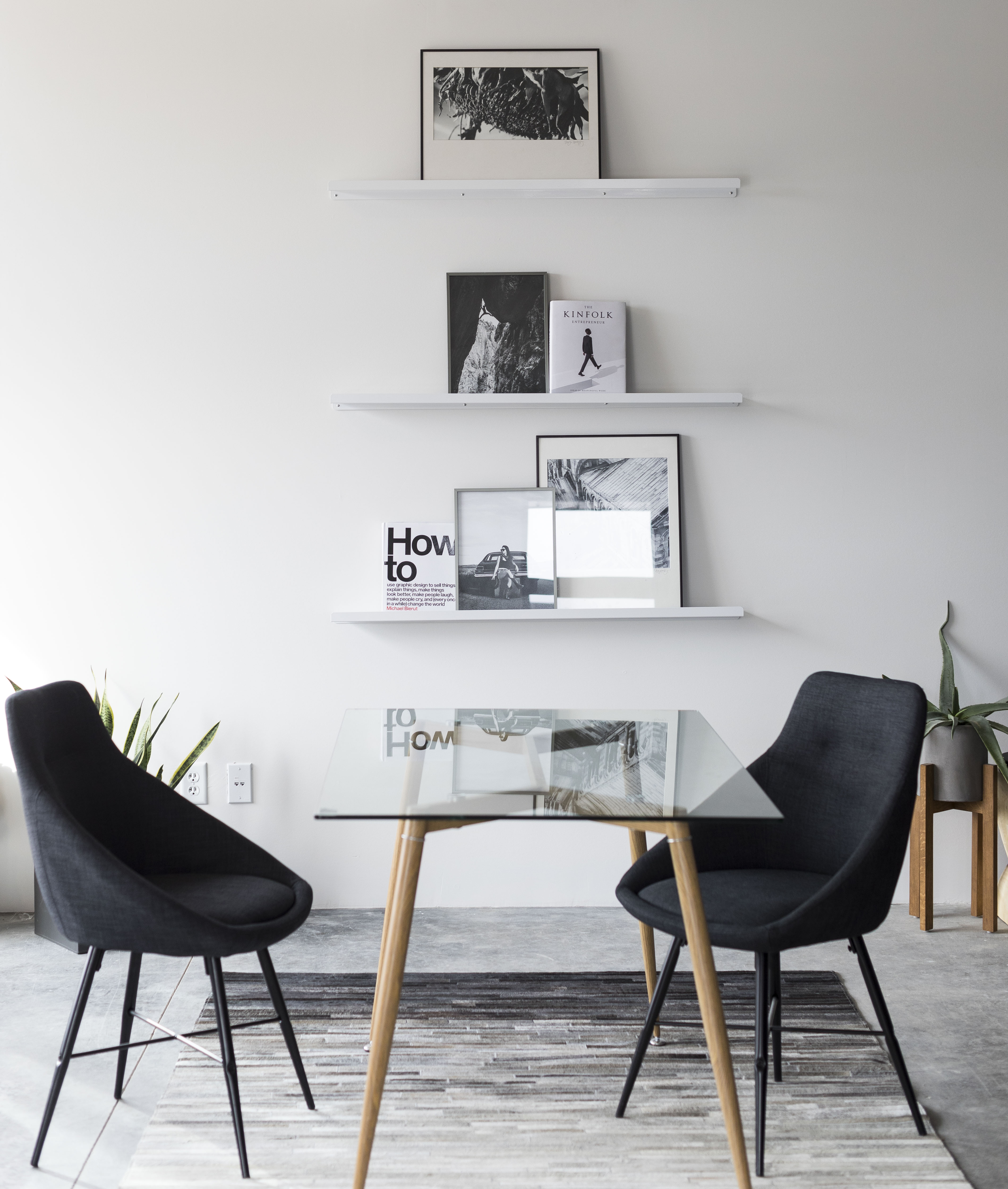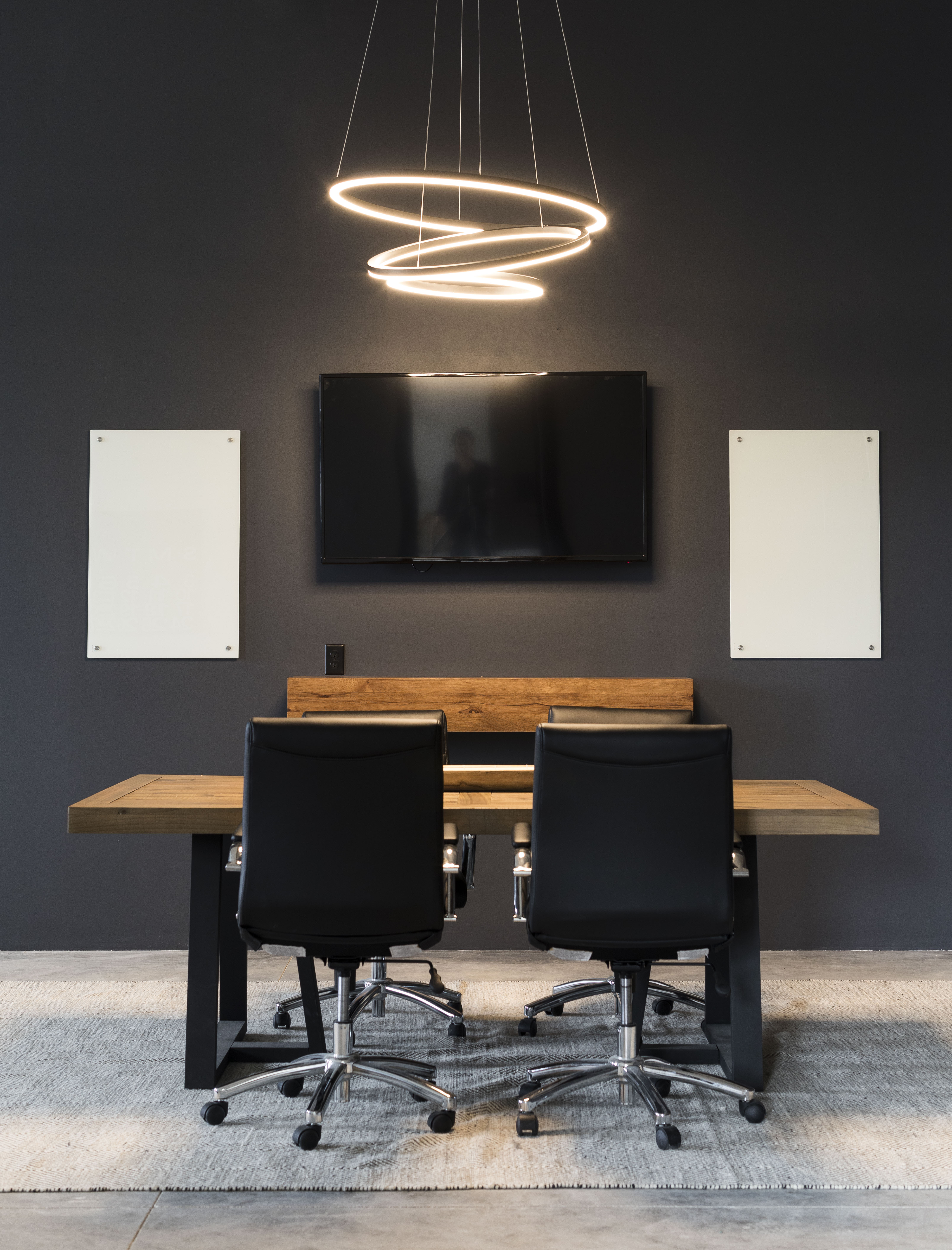 OUR SPACE
At Tilt/Shift, we wanted to build a space that we could use to meet, work, and utilize as an on-site studio. With views of the distant mountains and a rolltop door for photos and gatherings alike, we've found a workplace paradise at the end of the world.