Our First Real Day at Tilt/Shift's New Space
This was the first shoot – the first REAL day inside of our new space. One of the biggest reasons we wanted to move was to have more opportunities for in-house photography sessions rather than dealing with whatever variable light would come our way had we been on-location elsewhere.
Location: Tilt/Shift Studio
Client: The Laughing Pig
Mood: Professional, Earthy, Clean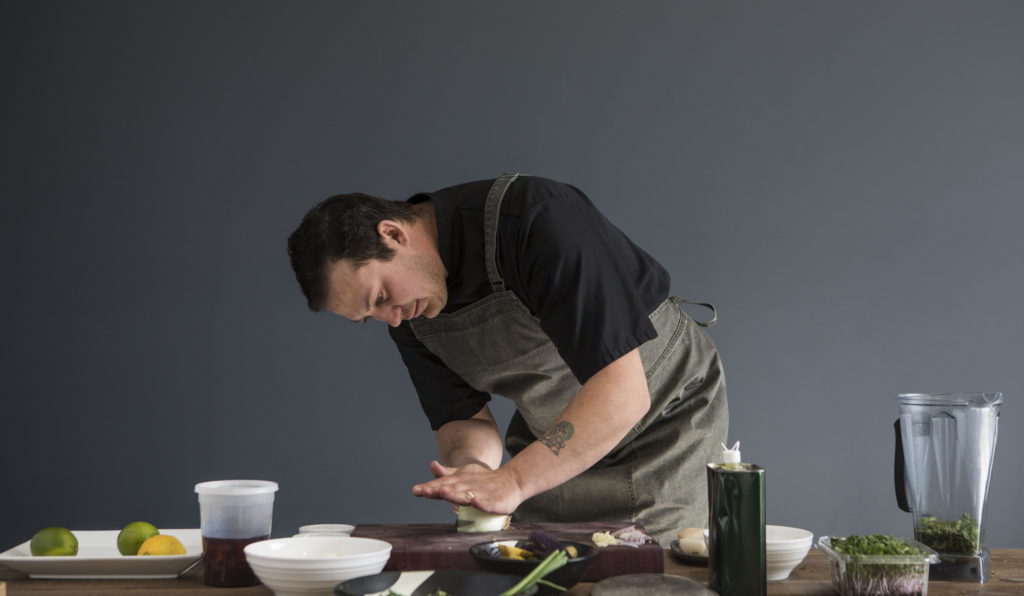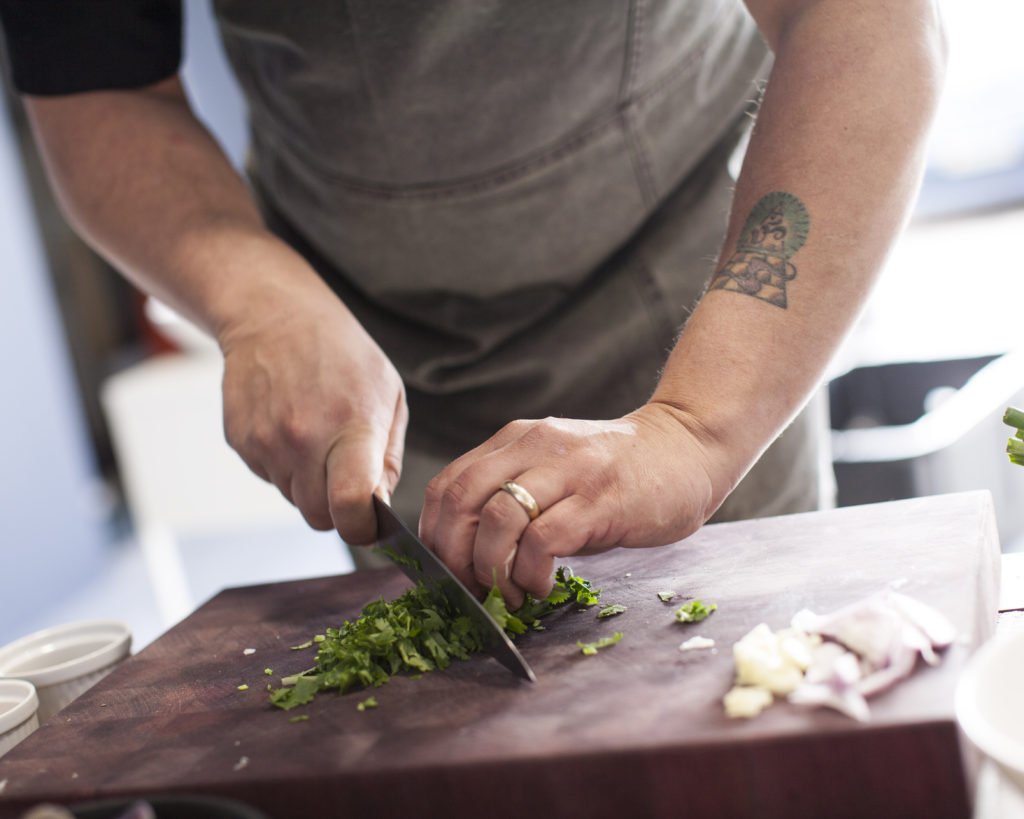 I'm a sucker for a good sidelight. It brings out texture, depth, color, and gives the photo a direction. While our space was originally going to be used as storage for construction and building, we happily threw up the roll-top garage door to give the shoot some soft, wrapping light for Jake and his creations during this shoot. The result? A slightly chilly (it was January) but highly effective afternoon of cooking, companionship, and documenting Jake's process of putting together a Laughing Pig creation.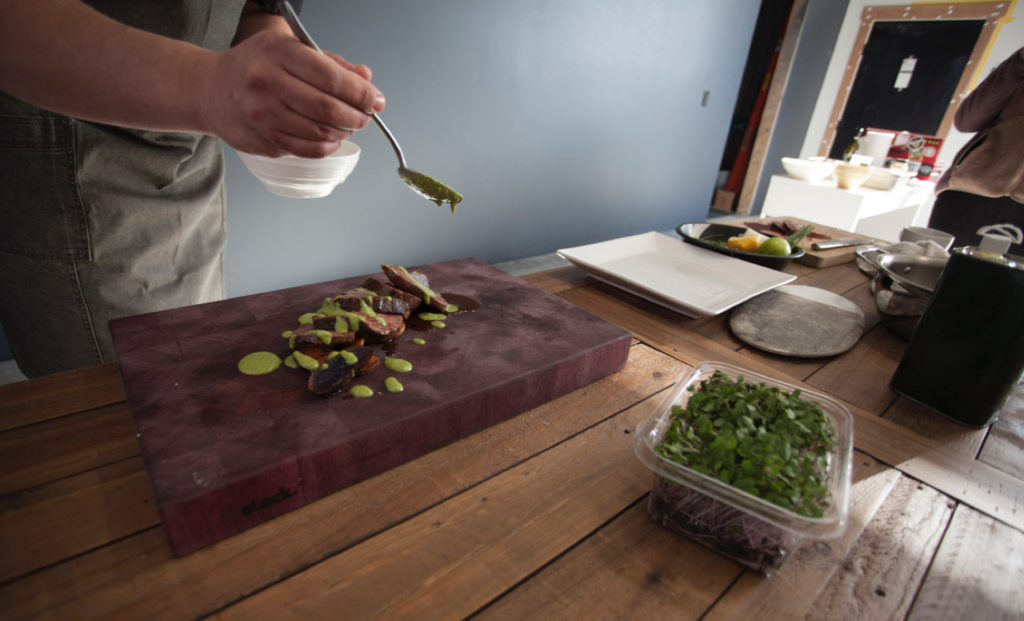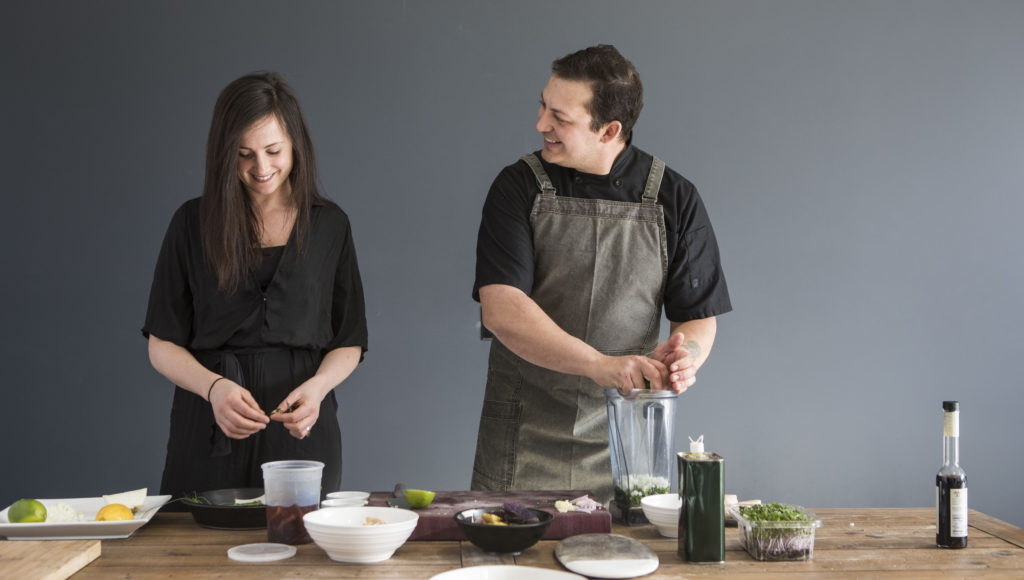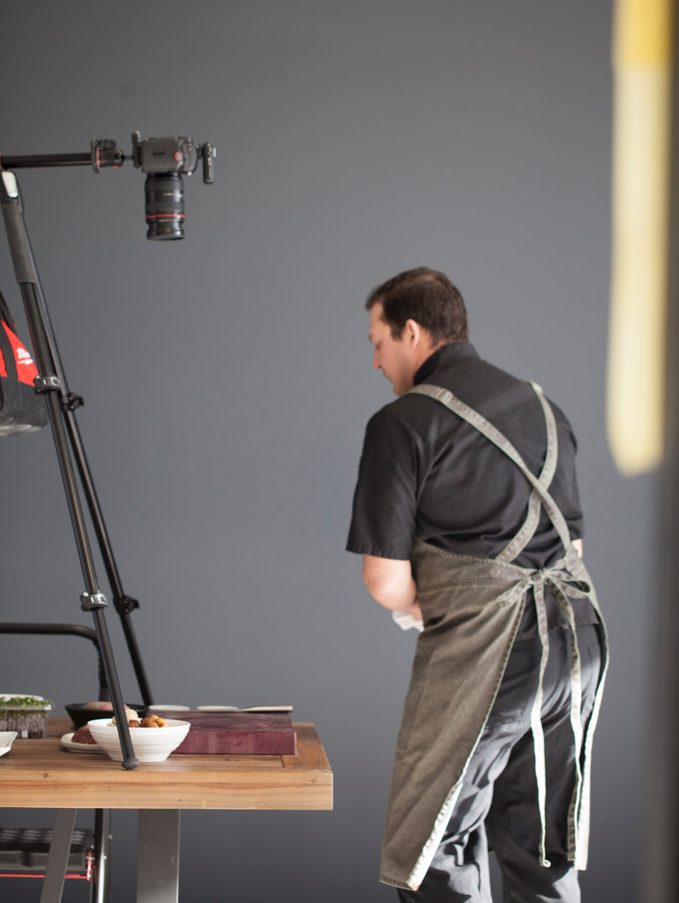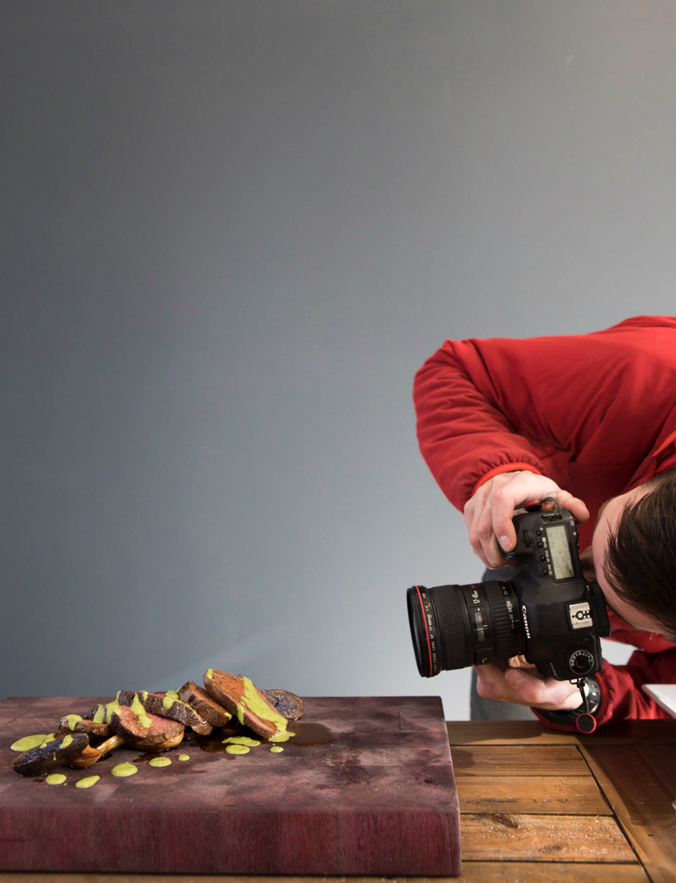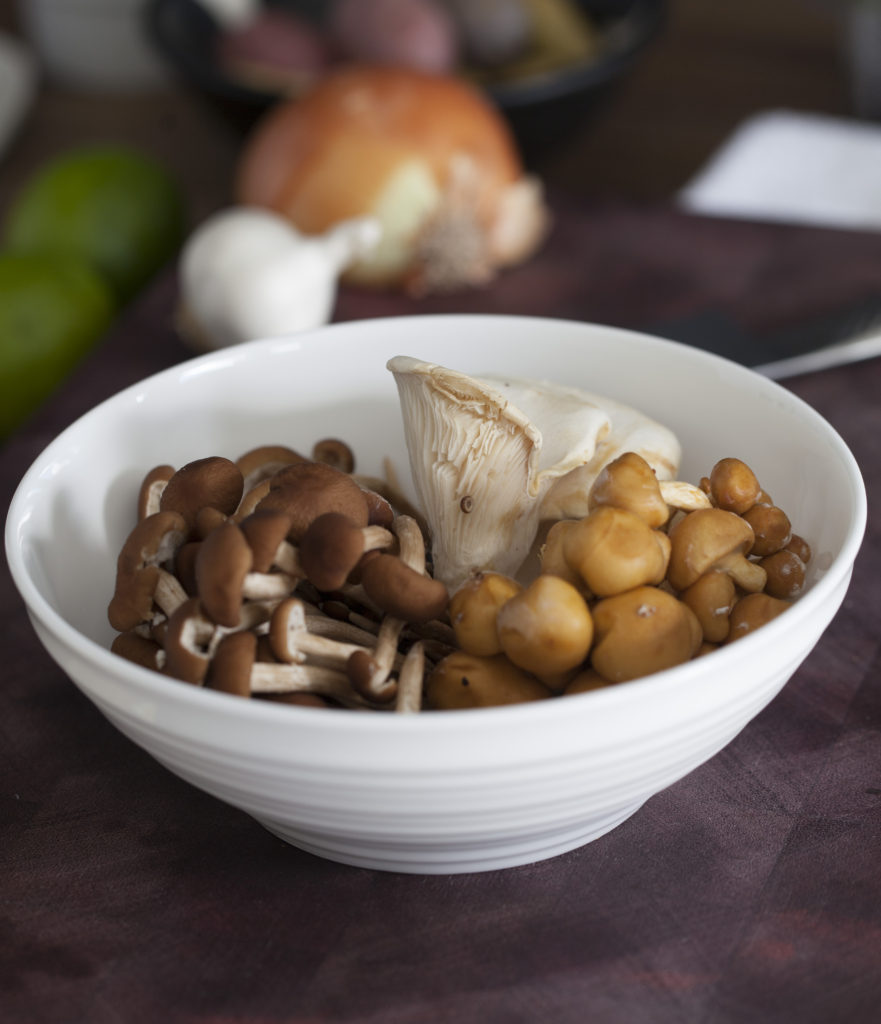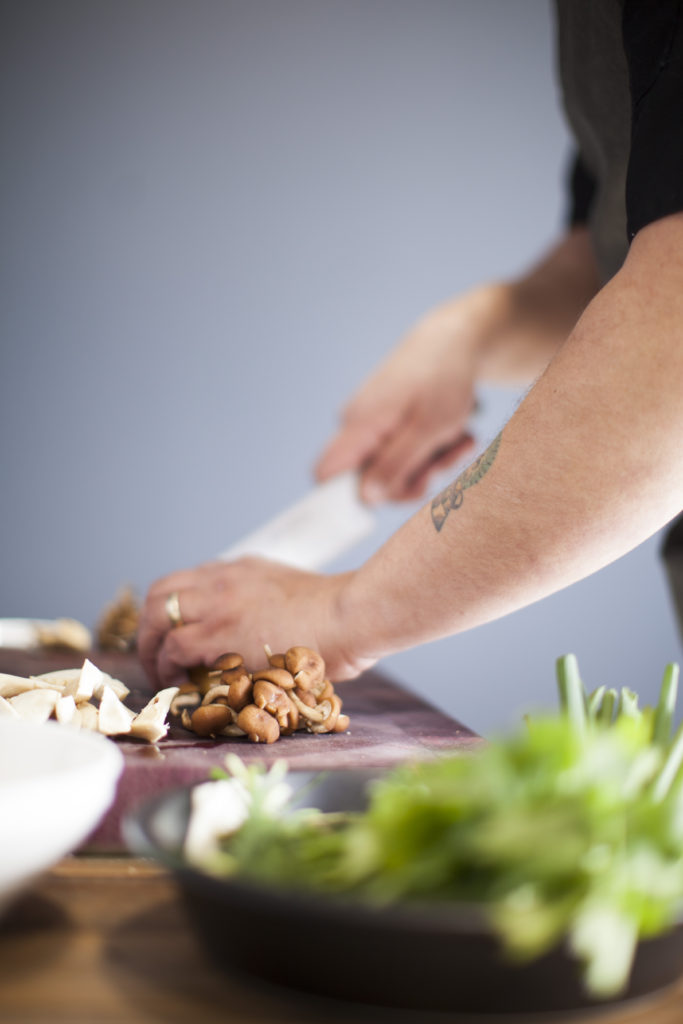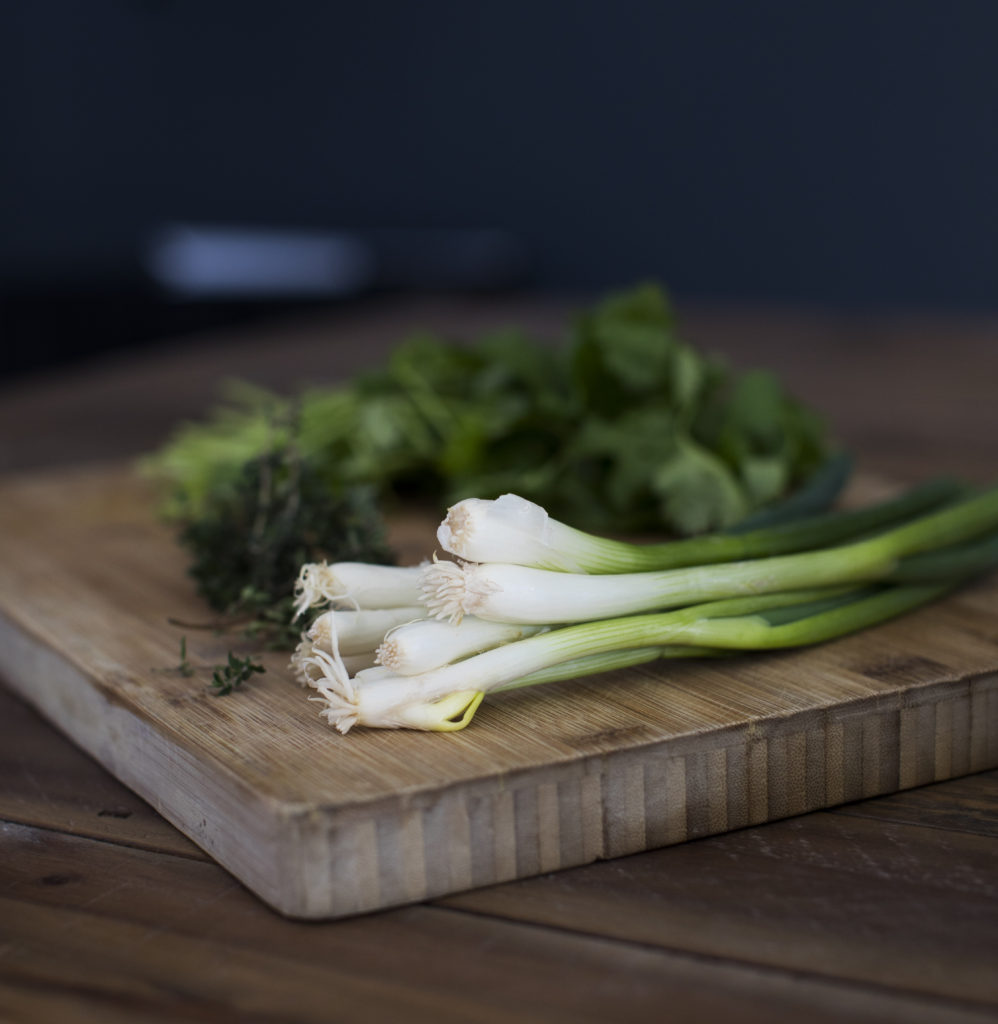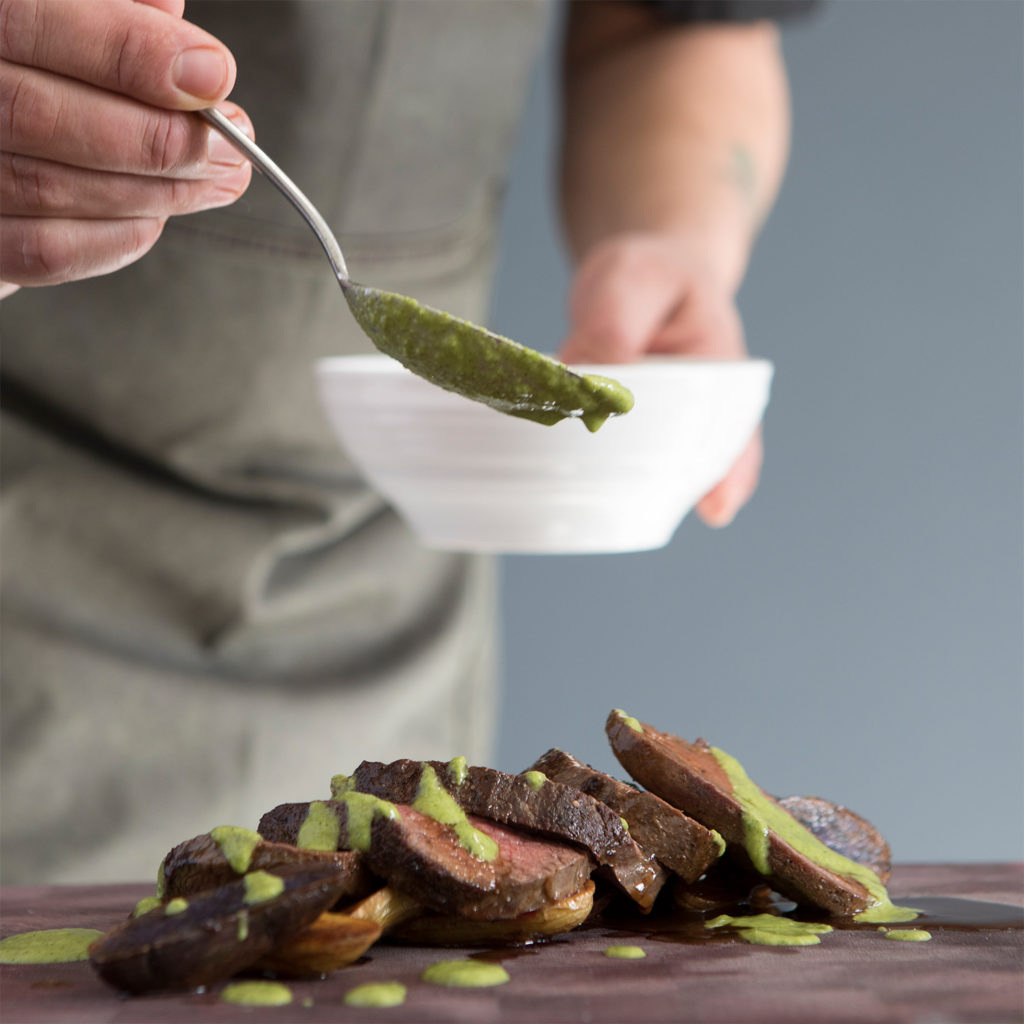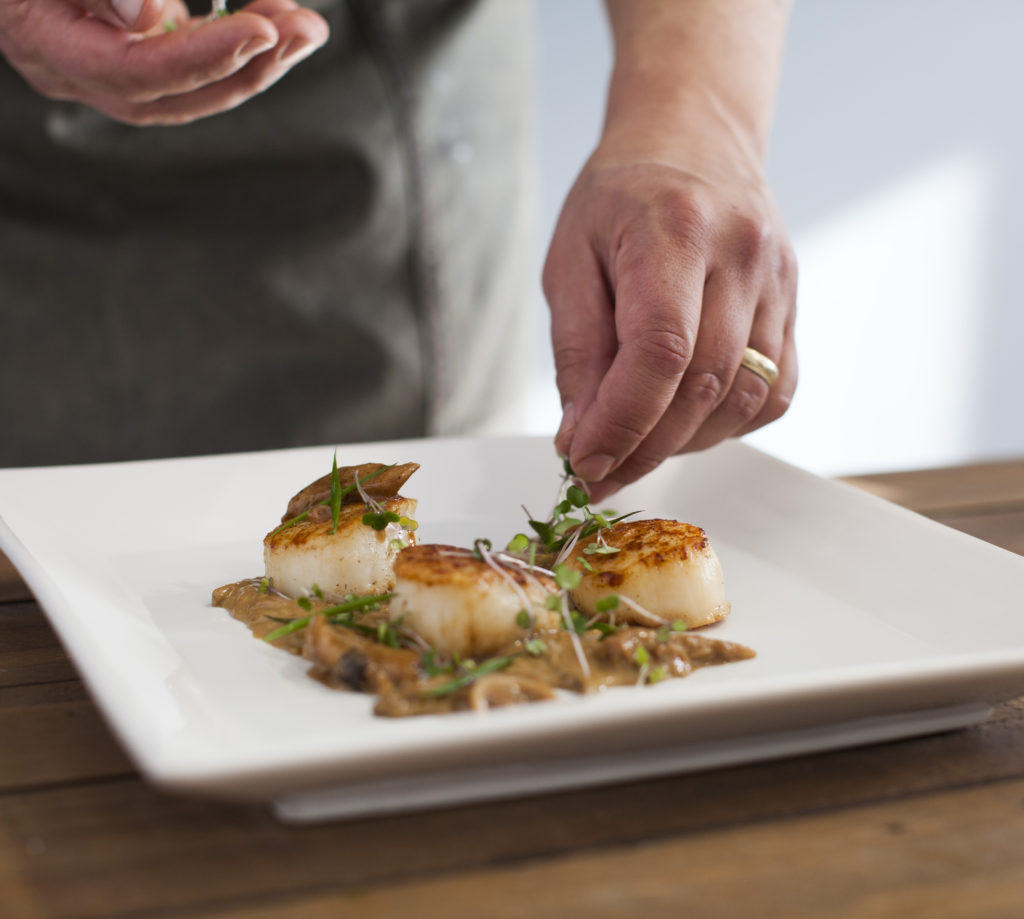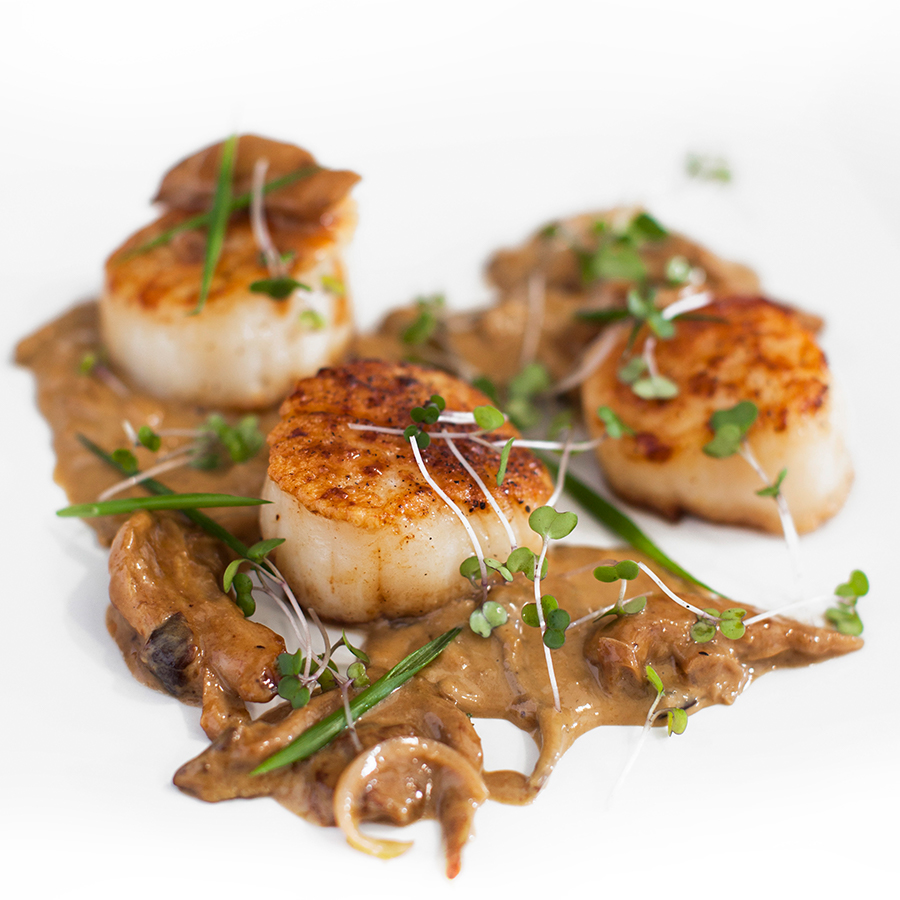 Don't worry, it was definitely as delicious as it looks. While most food photographers use faux methods to glam up a shot, we kept this one simple, back to the basics, and simply tasty.